Iwamoto, Ogitsu village, Hitachi city, Ibaraki pref., Japan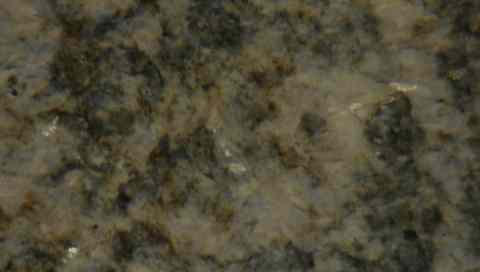 Field of view: 10 mm. A vein of laumontite. The white parts exhibiting perfect cleavage are laumontite on the surface parallel to the laumontite vein. The grayish-green basement is chlorite of greenschist.

Recovered from a laumontite vein in greenschist formed by medium-pressure metamorphism.

Laumontite from this location was described in 2008.

Copyright (c) 2020 NariNari, All Rights Reserved.