Tillandsia pruinosa
- Seedlings (2018) -
Photographs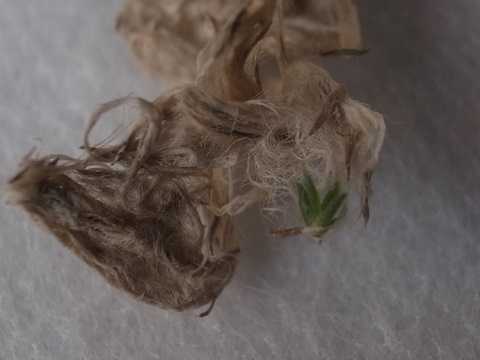 November 2nd, 2019
Approximately a year and 5 months later. The 4th leave began to grow. Then, all foliages died.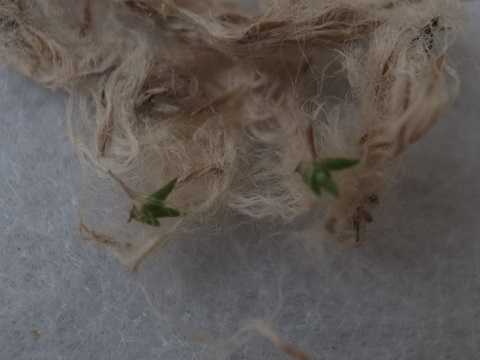 June 1st, 2019
Approximately a year later. The 3 leaves foliages are growing. Only 2 foliages are growing among approximately 300 seeds.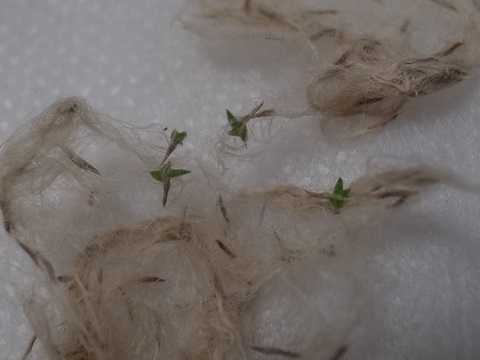 February 2nd, 2019
9 months later. 2 - 3 leaves are growing. Germination rate is very bad and only 10 seeds among approximately 300 seeds began to grow.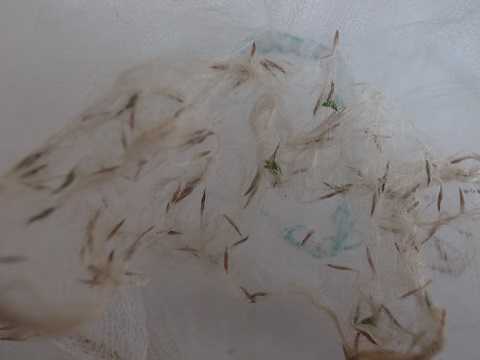 November 10th, 2018
6 months later. Small leaves began to grow.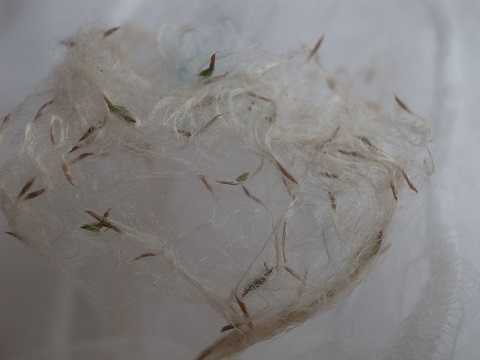 September 30th, 2018
4 months later. Seeds turned green.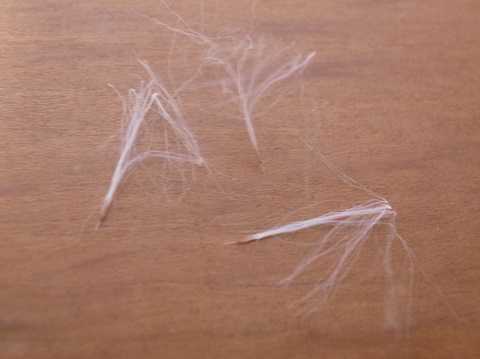 May 20th, 2018

Seeds of Tillandsia pruinosa.

Copyright (c) 2023 NariNari, All Rights Reserved.