Tillandsia pruinosa
- Green foliages -
Photographs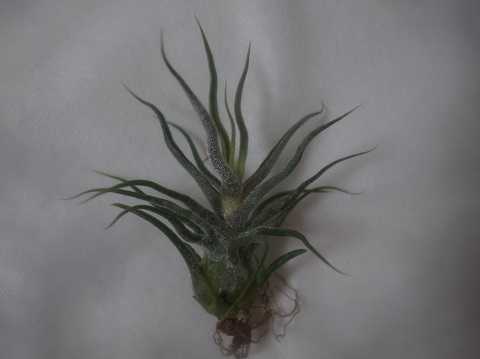 September 3rd, 2022
The foliage has been cultivated for 7 years since 2015. The 4th-generation offset has grown to this size in 2 years.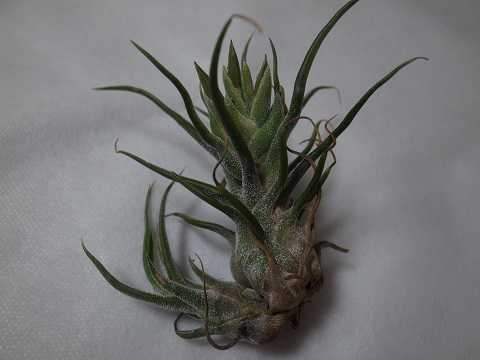 July 18th, 2017
The foliage has been cultivated since 2015.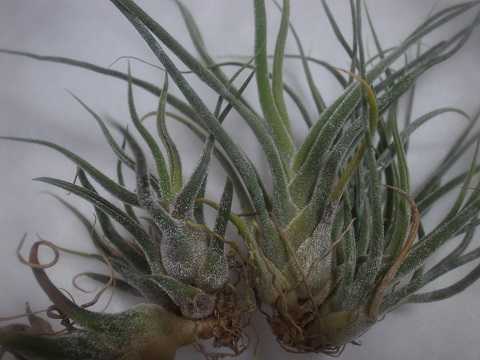 August 8th, 2021
Left: Standard small type, Right: Larger 'Colombia form'. The foliage of the small type is always reddish, but that of 'Colombia form' is white.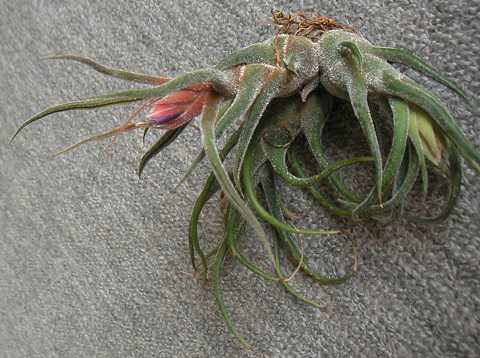 October 13th, 2002

The foliage had been cultivated from 2000 to 2009.

Copyright (c) 2022 NariNari, All Rights Reserved.