Kosaka-Kozan, Kosaka city, Kazuno county, Akita pref., Japan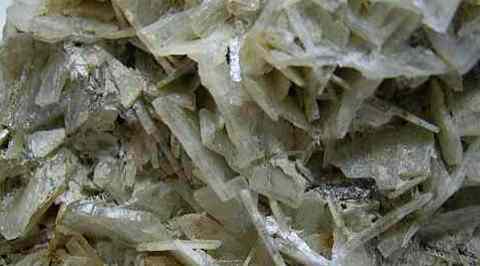 Field of view: 30 mm. A group of baryte. The platy clear crystals are baryte. The black grains perched on baryte are sphalerite.

Recovered from an open space of a Kuroko Massive Sulfide deposit associated with a caldera. Formed in the early Miocene (17 Ma).

Baryte from this location was described in 1907.

Copyright (c) 2017 NariNari, All Rights Reserved.