Tillandsia belloensis
- Seeds -
Photographs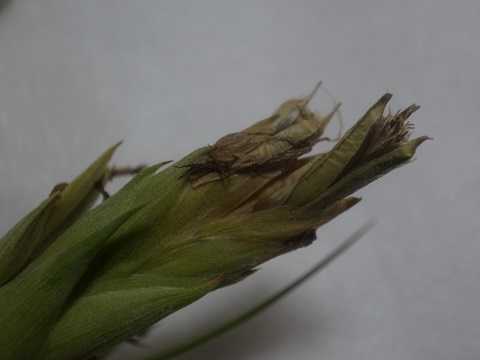 January 30th, 2020
Seed pods opened and seeds were scattered approximately 9 months after it had bloomed. 2 seed pods in 2020 opened at the same time and contained 146 and 139 seeds, respectively.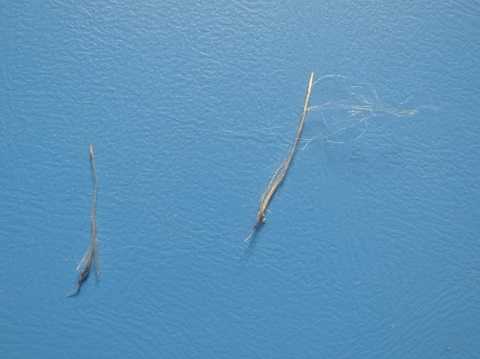 January 30th, 2020

A seed of Tillandsia belloensis. The seed is 15 mm long.

Copyright (c) 2020 NariNari, All Rights Reserved.