Tillandsia myosura
- Seedlings (2023) -
Photographs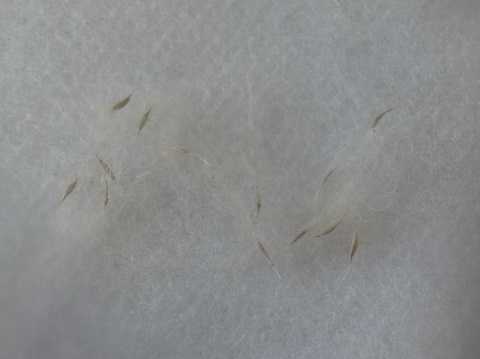 February 4th, 2023
Approximately a month later. Seeds werebulged and turned green.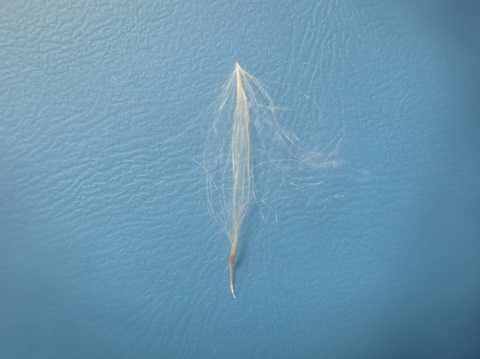 January 14th, 2023

Seeds of Tillandsia myosura. Seed pods opened 13 months after the flowering period, and seeds were scattered. 5 seed pods produced from 5 flowers of the 2-foiage clump. A seed pod contained 93 seeds. Seeds were 30 mm long.

Copyright (c) 2023 NariNari, All Rights Reserved.