Tillandsia myosura
- Seedlings (2020) -
Photographs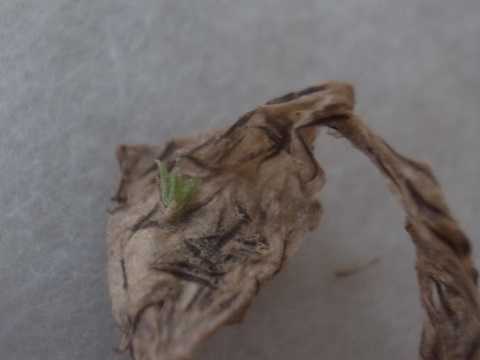 May 1st, 2022
Approximately 2 years and 2 months later. The 4th leaf is growing.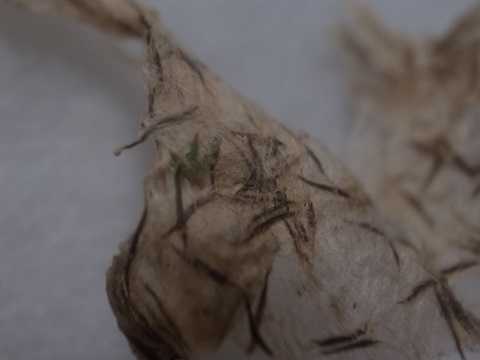 August 8th, 2021
Approximately a year and 4 months later. Only a seed was germinated, and the 3rd leaf is growing.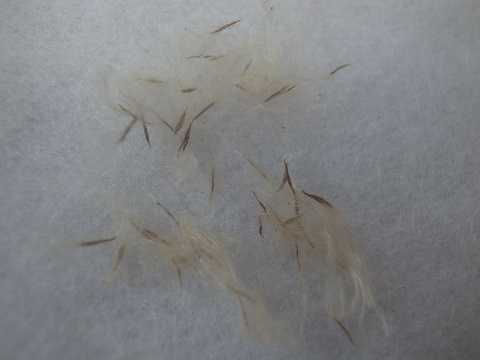 September 1st, 2020
Approximately 5 months later. Almost no changes.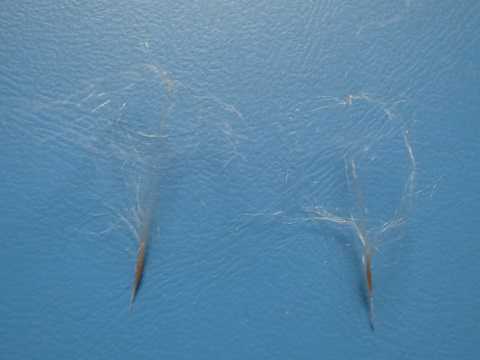 March 18th, 2020

Seeds of Tillandsia myosura. 5 seed pods opened. 3 seed pods contained 61, 65 and 69 seeds, respectively.

Copyright (c) 2023 NariNari, All Rights Reserved.