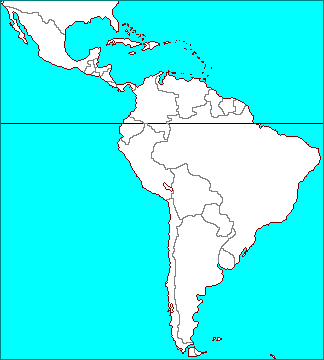 Hybrid.
Billbergia 'Tequila Sunset'
Billbergia. 'Tequila Sunset'
---

[ Artificial hybrid ]: Billbergia 'Gothensis' x Billbergia 'Poquito Blanco'
[ Etymology ] ?

---

Beautiful spots appear on the leaves placed in a sunny circumstance.

---

[ Medium size ] W 200 x H 200 mm
[ Petal ] Yellow with blue margins
[ Bract ] Red
[ Winter bloomer ] December - February
[ Flowering ] for 9 days max.
---
Classification
Cultivation
Informations summarized here are based on our experiences, and TrekGEO does not guarantee the results by cultivating in the same or similar conditions described here. Even a species of Tillandsia differs substantially between individuals, and is very sensitive in changes of environments. Applicatons of any idea inspired by this site should be at your own risks.
---
1st Plant
Cultivation condition
Partial sun (Spring - Autumn), Partial shade (Winter)

---

Dec. 2022 It flowered.
Nov. 2022 Inflorescence began to grow from 3 foliages of the 5-foliage clump.

---

June 2021 An offset began to grow from each foliage.
May 2021 Leaves turned red.
Feb. 2021 It bloomed.
Jan. 2021 An inflorescence began to grow from a foliage of the 5-foliage clump.

---

Dec. 2020 A clump composed of 5 foliages.
Copyright (c) 2023 NariNari, All Rights Reserved.