Tillandsia tricholepis
- Blooming foliages -
Photographs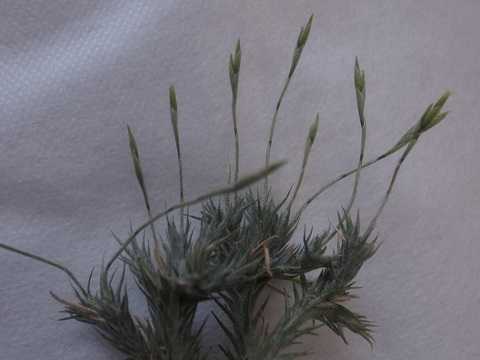 July 27th, 2019
The foliage in bloom. Flowers are so small that it is hard to see. The blooming period was from July 19th, 2019.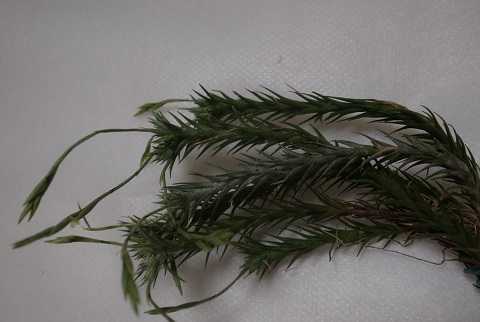 June 23rd, 2018
The foliage in bloom.
June 15th, 2019

The blooming foliage sold as Tillandsia pedicellata. As the inflorescence is long and flowers are yellow, this is Tillandsia tricholepis.

Copyright (c) 2020 NariNari, All Rights Reserved.