Tillandsia tricholepis 'Short form'
- Seeds -
Photographs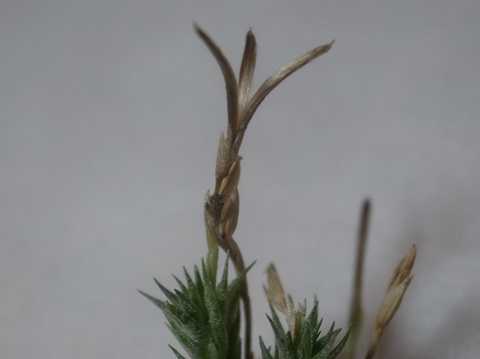 March 28th, 2020
The short-type foliage sold as Tillandsia pedicellata. The seed pod opened and seeds were scattered 9 months after it bloomed. 2 seed pods opened in 2020 and they contained 24 and 26 seeds respectively.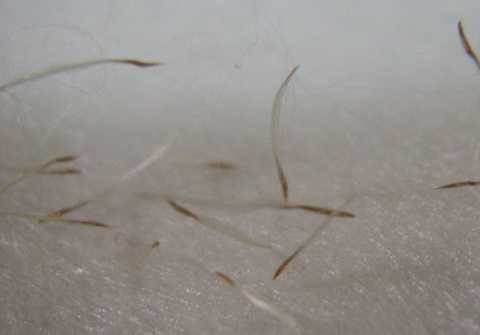 April 9th, 2007

Seeds of Tillandsia tricholepis. The length of the seed is 12 mm.

Copyright (c) 2020 NariNari, All Rights Reserved.