Tillandsia streptocarpa
- Green foliages -
Photographs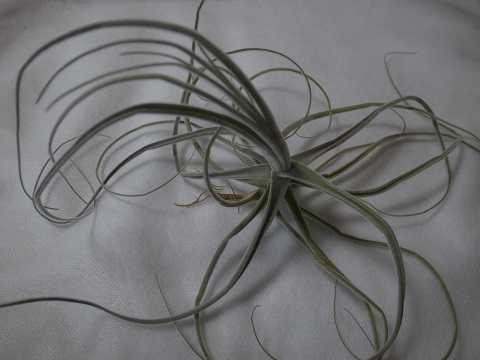 July 1st, 2017
The foliage has been cultivated since 2017.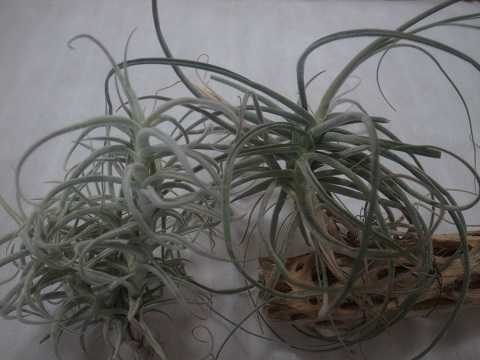 March 20th, 2021
Left: Tillandsia paleacea, Right: Tillandsia streptocarpa. Leaves of Tillandsia streptocarpa is longer than its stem, whereas those of Tillandsia paleacea are shorter than its stem.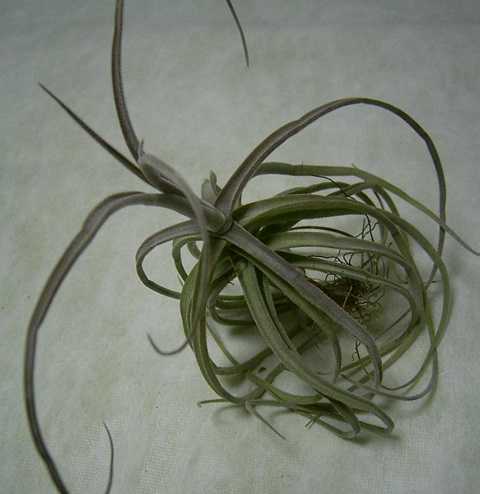 March 22nd, 2003

The foliage had been cultivated from 2003 to 2008.

Copyright (c) 2021 NariNari, All Rights Reserved.