Tillandsia bandensis
- Inflorescences -
Photographs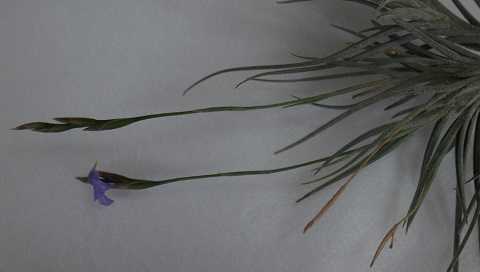 July 5th, 2018
A simple inflorescence grow at the growing point of he foliage. Inflorescences are 105 - 110 mm, and flower spikes are 20 - 35 mm.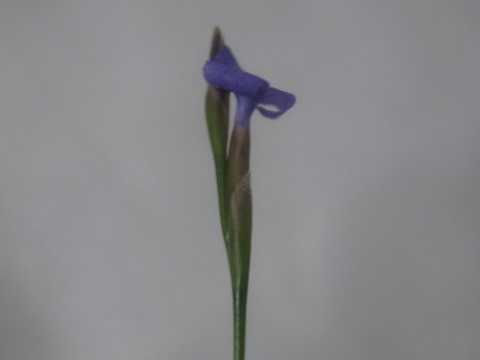 May 20th, 2022

There are no trichomes on the floral bracts. Thus this foliage seem to be Tillandsia bandensis var. bandensis.

Copyright (c) 2022 NariNari, All Rights Reserved.