Tillandsia aeranthos
- Blooming foliages -
Photographs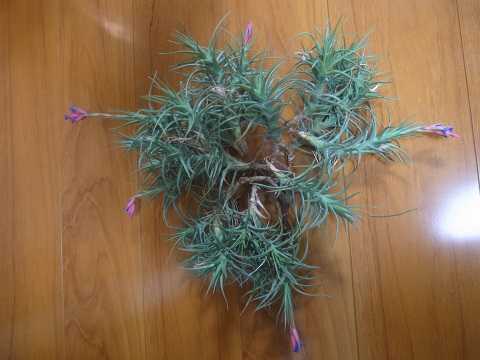 April 11th, 2021
5 foliages bloomed. Foliages are dispatched.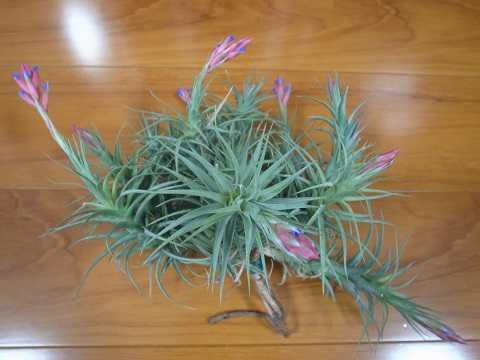 April 4th, 2019
13 foliages of the 15-foliage clump bloomed.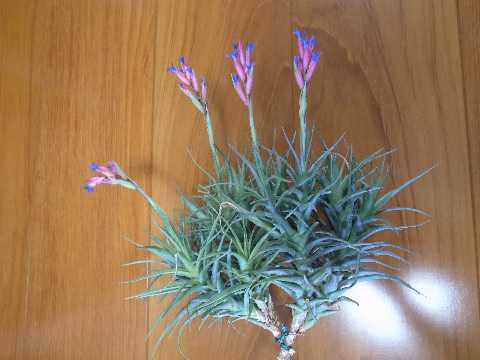 April 30th, 2017
4 foliages of the clump in bloom.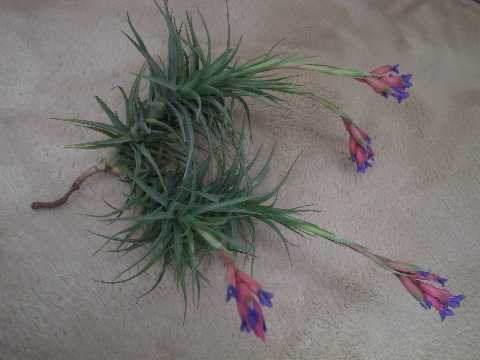 April 24th, 2016
All foliages in the clump are in full bloom.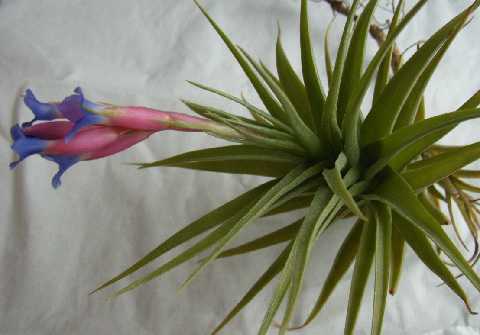 May 2nd, 2006

A foliage in bloom.

Copyright (c) 2021 NariNari, All Rights Reserved.