Enzan-Hirasawa, Koshu city, Yamanashi pref., Japan
This locality is closed to collecting.
IMA approved name
Orthoclase var. adularia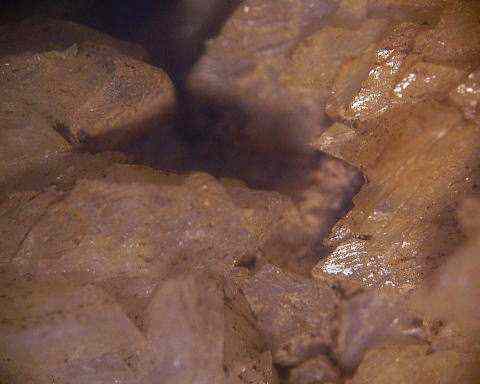 Field of view: 20 mm. A group of rhombohedral adularia crystals. There are many rhombohedral faces of white adularia.

Recovered from a titanium type rare-element pegmatite in a S-type (Ilmenite-series) margin of I-type (Magnetite-series) granite formed by the reduction reaction of granite magma with pelitic rocks. Formed in the late Miocene (10 Ma),

Adularia from this location was described in 1918.

Copyright (c) 2017 NariNari, All Rights Reserved.