Tillandsia scaposa
- Blooming foliages -
Photographs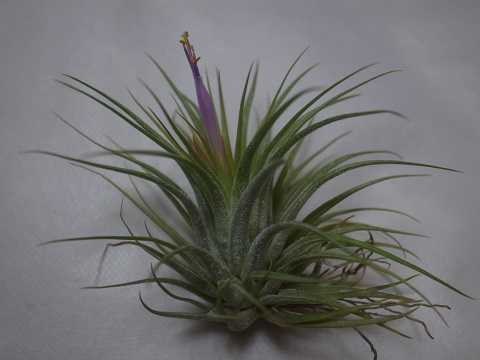 February 25th, 2020
The blooming foliage cultivated since 2017. The blooming period was 2 days from February 25th to March 7th, 2020, and 2 flowers bloomed.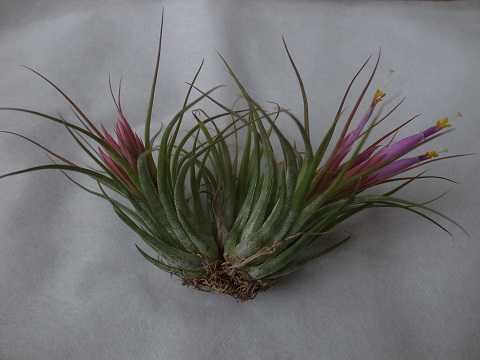 March 16th, 2019
The 2-foliage clump in bloom. The blooming period of a foliage was 9 days during March 13th - 22nd, 2019, and 4 flowers bloomed. That of another foliage was 10 days from March 23rd to April 2nd, 2019, and 3 flowers bloomed.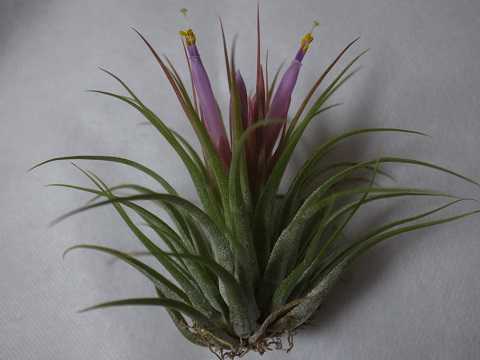 March 14th, 2017

The foliage in bloom.

Copyright (c) 2020 NariNari, All Rights Reserved.