Tillandsia ionantha 'Druid'
- Seedlings (2019) -
Photographs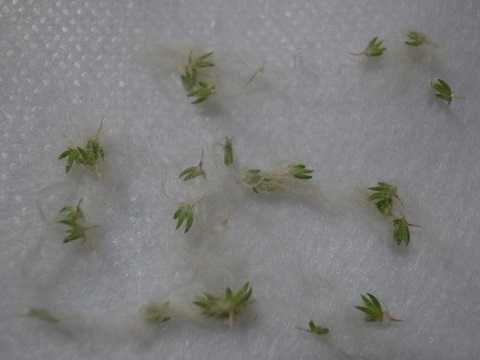 March 1st, 2020
Approximately 9 months later. The 3rd - 4th leaf began to grow. Alll seeds keep growing.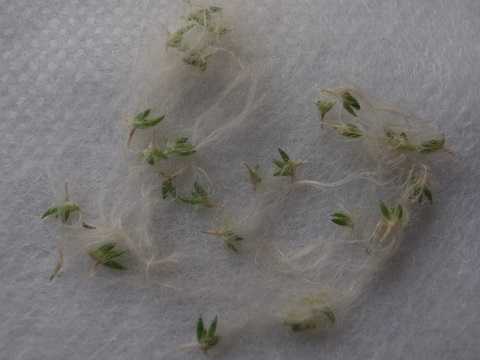 November 2nd, 2019
Approximately 5 months later. The 2nd - 3rd leaf began to grow.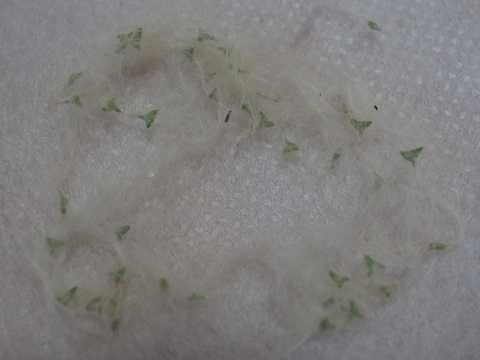 August 3rd, 2019
Approximately 2 monts later. It turned green and the first leaf began to grow. Its growing speed is very fast. The germination rate is almost 100 %.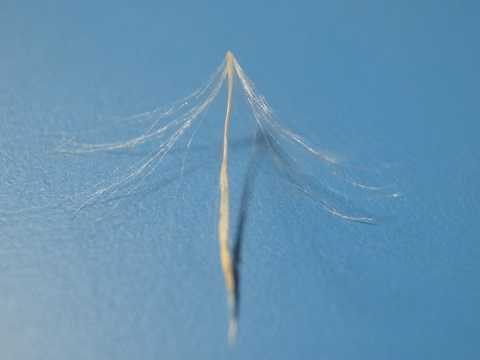 June 1st, 2019

A seed of Tillandsia ionantha 'Druid'. The length of the seed is 20 mm.

Copyright (c) 2020 NariNari, All Rights Reserved.