Tillandsia gilliesii
- Green foliages -
Photographs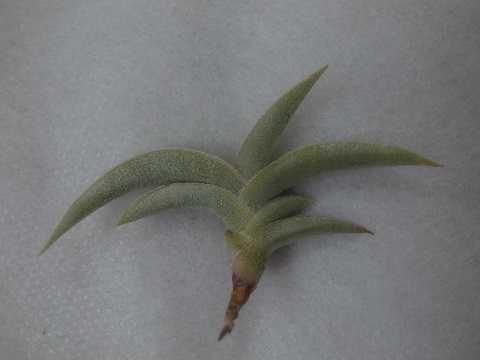 October 19th, 2020
The foliage has been cultivated since 2020. Leaves are very thick.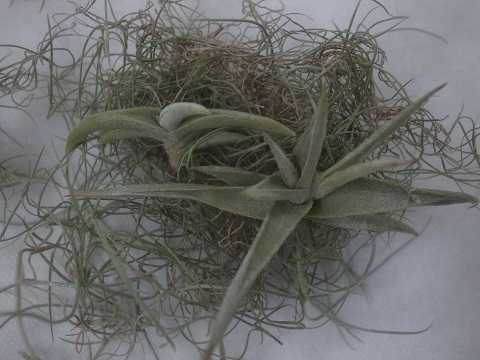 October 19th, 2020
Left: standard Tillandsia gilliesii, Right: subsp. polysticha. Leaves of standard Tillandsia gilliesii are arranged in a plane, whereas those of subsp. polystachia are twisted.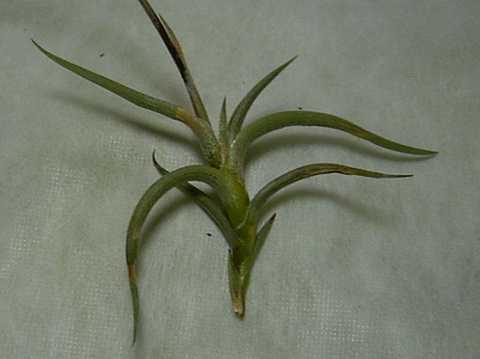 March 8th, 2003

The foliage had been cultivated from 2003 to 2008. Leaves are rod-shaped such as Tillandsia myosula.

Copyright (c) 2021 NariNari, All Rights Reserved.