Tillandsia bartramii
- Green foliages -
Photographs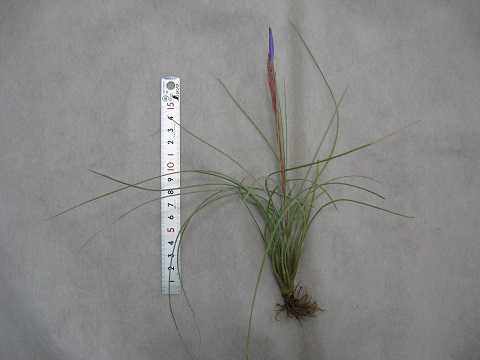 June 15th, 2019
The blooming foliage which has been cultivated since 2018. The blooming period was 29 days during Mayl 31st - June 29th, 2019, and 11 flowers bloomed. There were 2 side spikes. 5 flowers bloomed in the center spike, and 3 flowers in the side spikes.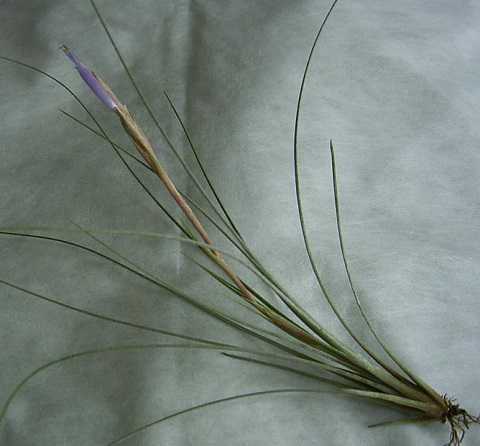 July 13th, 2003

Pale purple flowers bloom at the top of a long inflorescence.

Copyright (c) 2019 NariNari, All Rights Reserved.