Kanoiri Mine
Kusagyu, Kanuma city, Tochigi pref., Japan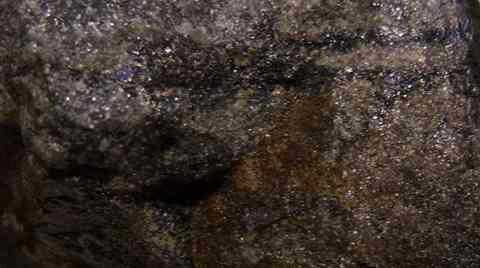 Field of view: 30 mm. Massive tephroite. Most of the sample is composed of massive grayish green tephroite. The surface shows the characteristic greasy luster. The pale pink part at the upper right is rhodochrosite.

Recovered from a chert-hosted bedded manganese deposit subjected to Albite-Epidote-hornfels facies contact metamorphism.

Copyright (c) 2020 NariNari, All Rights Reserved.