Tillandsia streptophylla
- Green foliages -
Photographs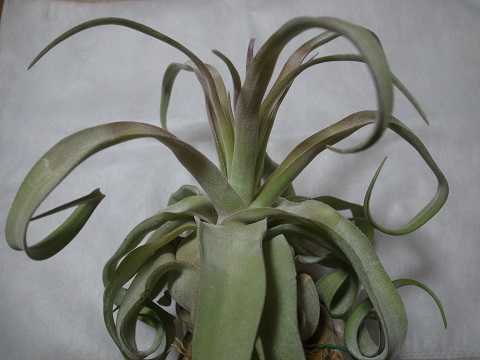 October 19th, 2017
Absorbing enough water, leaves are stretched.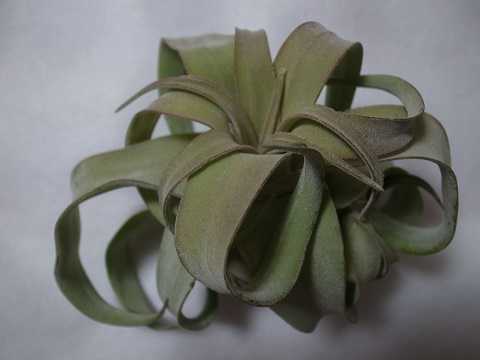 March 21st, 2017
The foliage has been cultivated since 2017. The foliage looks like a ball as the leaves are reflexed outside so much by shortage of water.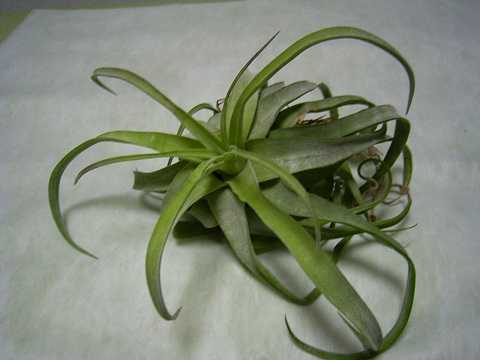 March 8th, 2003

The foliage had been cultivated from 2003 to 2007.

Copyright (c) 2019 NariNari, All Rights Reserved.