Tillandsia elizabethae
- Seeds -
Photographs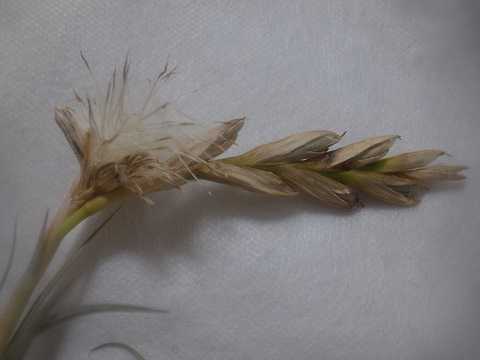 February 25th, 2022
Seed pods opened and seeds were scattered approximately 10 months after it flowered. Seed pods opened from the bottom of the inflorescence at intervals of approximately 3 days. 3 seed pods among 7 seed pods contained 145, 148 and 154 seeds, respectively.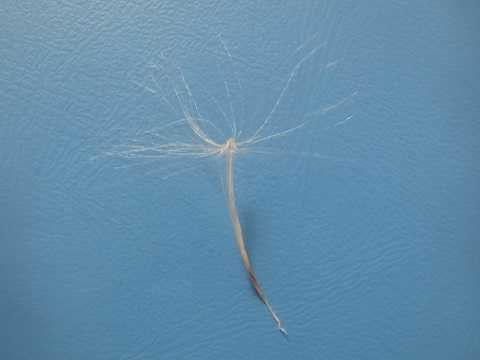 March 6th, 2022

A seed of Tillandsia elizabethae. The seed was 20 mm long.

Copyright (c) 2022 NariNari, All Rights Reserved.