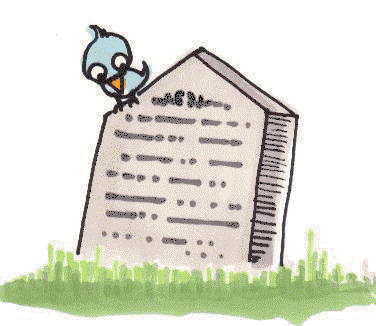 Link (Tillandsia)
A link list related cultivation of tillandsia.
This site is link free, but we appreciate receiving messages via e-mail.
Tillandsia
One of the biggest sites on Bromeliad. Huge amount of information we can find!

A good choice for Tillandsia beginner! A comprehensive site of Tillandsia and related plants run by aki-shima.

Copyright (c) 2014 NariNari, All Rights Reserved.