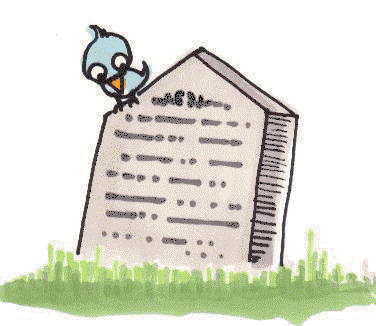 Link (Knitting)
A link list related to knitting.
This site is link free, but we appreciate receiving messages via e-mail.
Knit
Enjoy her daily knit life! BLOG site run by MIMIROKU introducing her hobby, knit everyday.

Blog of Nari's knitting. Nari's knitting information is available prior to main web site.

There are so many artistic FLASH images. A web site introducing knit works made by Miyako, whose trade mark is Tidy Bears.

The woolen yarn shop where Nari tried to spin in the travel report. Try to mak yarn! It is so enjoyable!

The most famous Japanese publisher on Knit. Famous knit magazine, Keito-dama (Yarn ball in Japanese), is published.

Copyright (c) 2016 NariNari, All Rights Reserved.