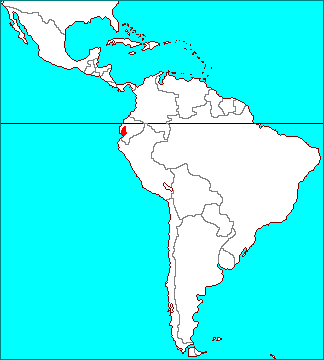 Ecuador
Ecuador (Guayas, Los Ríos)
---
20 - 960 m elevation
---
Epiphytic
Lemeltonia narthecioides
Lemeltonia narthecioides (C. Presl) Barfuss and W. Till (2016)
[ Etymology ] resembles to genus Narthecium

---

It opens fregrant flowers at night.

---

[ Middle size ] W 150 x H 70 mm
[ Flower color ] White
[ Bract color ] Green
[ Summer bloomer ] August
[ Flowering ] for 18 days max., at night, fragrant
---
Classification
genus Lemeltonia
[ Synonyms ]
Tillandsia (Phytarrhiza) narthecioides C. Presl
Cultivation
Informations summarized here are based on our experiences, and TrekGEO does not guarantee the results by cultivating in the same or similar conditions described here. Even a species of Tillandsia differs substantially between individuals, and is very sensitive in changes of environments. Applicatons of any idea inspired by this site should be at your own risks.
---
1st Plant
---

May 2023 An inflorescence began to grow from the foliage which did not flower in 2020.

---

Sept. 2020 An offset began to grow at the base of the inflorescence.
Aug. 2020 It bloomed.
May 2020 An inflorescence began to grow.

---

Dec. 2018 Good condition.
Copyright (c) 2023 NariNari, All Rights Reserved.