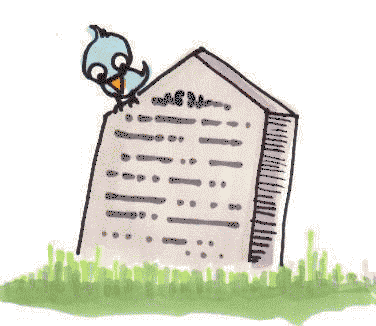 Link (Minerals)
A link list of related minerals and rocks.
This site is link free, but we appreciate receiving messages via e-mail.
Minerals
One of the largest mineral databasees in the world. There are many beautiful photographes posted by collectors in the world.

Minerals site dedicated to rare earth mineral and minerals from oversea. We can see pretty rare minerals such as REE minerals.

A good resource to learn geology! Study various aspects of geology of Japan and Fiji.

Mineral site around Kinki area, Japan. He opens pockets to recover quartz crystals etc. Keep your eyes on!

Mineral site aroud Shikoku island area, Japan. Jyun runs this site to introduce his group, Toa no kai.

A shop dealing the stone soup "Ghassoul". One of famous fair trade shops in Japan. We can buy natural and cool items at the reasonable price.

Copyright (c) 2016 NariNari, All Rights Reserved.